Kmart Spectra LED Lightbox
BACK
Kmart Spectra LED Lightbox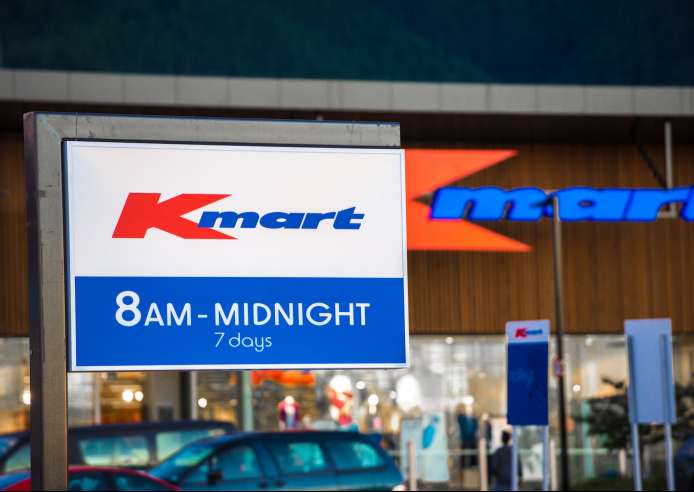 In this instance, the client wanted a high-end lightbox to fit into the décor of their impressive premises.
Spectra was the ideal solution for this as not only is the finish sleek and professional, but we can custom make it to whatever size you need! We can also supply custom colour frames to match your clients corporate colours. All you need to do is tell us the size, colour and face type and we can sort the rest!
We are also the speediest lightbox manufacturers around town! We guarantee your lightbox will be on your doorstep within seven working days from the day the order was placed.