Eden Park S-Flex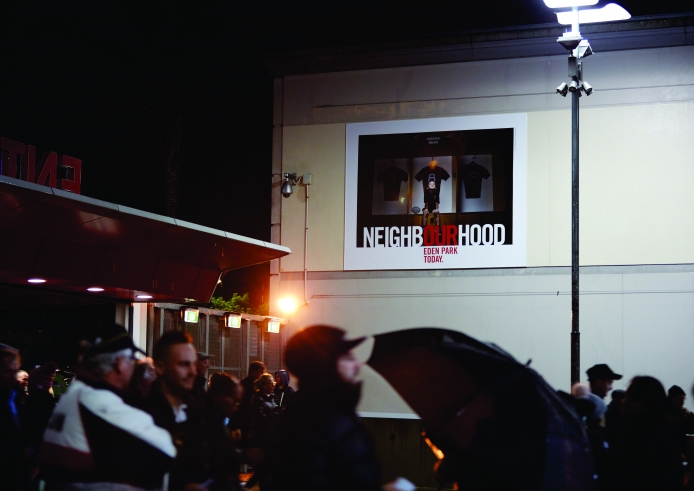 Fans are now welcomed to Eden Park's hallowed turf by these impressive banners, framed with the one and only S-Flex F-Section!
With banners this size, F-Section is an excellent option as it eliminates the joins associated with rigid substrates. The lightweight, yet sturdy extrusion uses minimal wall space and creates a clean, smooth edge around the banner.
Click here for more information about this product!