Christchurch International Antarctic Centre S-Flex Installation
BACK
Christchurch International Antarctic Centre S-Flex Installation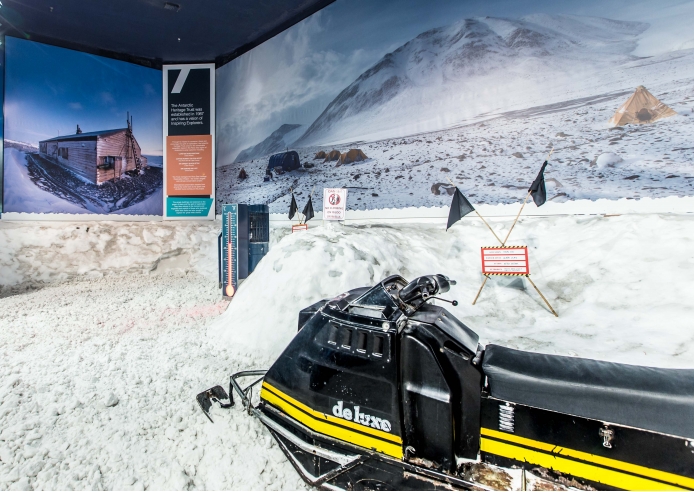 The Christchurch International Antarctic Centre exhibits PVC Banners the coolest way possible!
Our client needed a lightweight, adaptable system for an impressive sized PVC skin that could be easily installed in extreme conditions and without the use of specialised tools.
This system removes the need of joins in the print, which can present a risk in an extreme environment such as this one.
S-Flex Media Tension System is available in four different profiles, making it suitable for a large range of applications.