Christchurch Airport Mag Media
BACK
Christchurch Airport Mag Media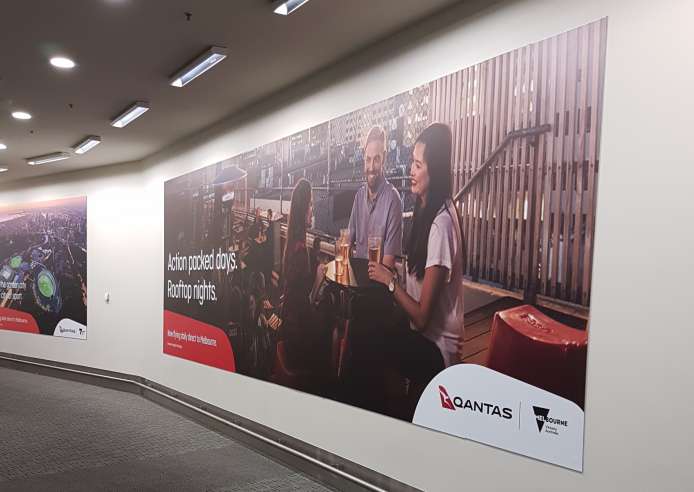 International vistors arriving at the Christchurch Airport Arrivals area are now greeted more than just cheerful friends and family.
CIAL has commissioned the installation of several striking large interior wall hoardings in the arrivals area using the innovative Mag Media product.
Mag Media was the perfect option for this application as its ingenious Magnetic Cling System allows quick, easy change-out without the mess and effort of an adhesive.
Once the magnetic backer is in place, the printed face can be changed out as regularly as required with minimal disruption.